Enhancing Farm Performance through Empowering Advisors
Contour's Agronomy Services tools are designed to optimise agronomy practices, including scouting, farm performance analysis, and crop protection advisory.
Our comprehensive suite of tools and features enables targeted agronomy, promotes collaboration and trust between farmers and advisors, and fosters data-driven decision-making for sustainable and profitable farming:
Fast, Precise Scouting On-the-Go
Contour Mobile is an award-winning app that connects growers and advisors, enabling quick and comprehensive observation and recording of field issues: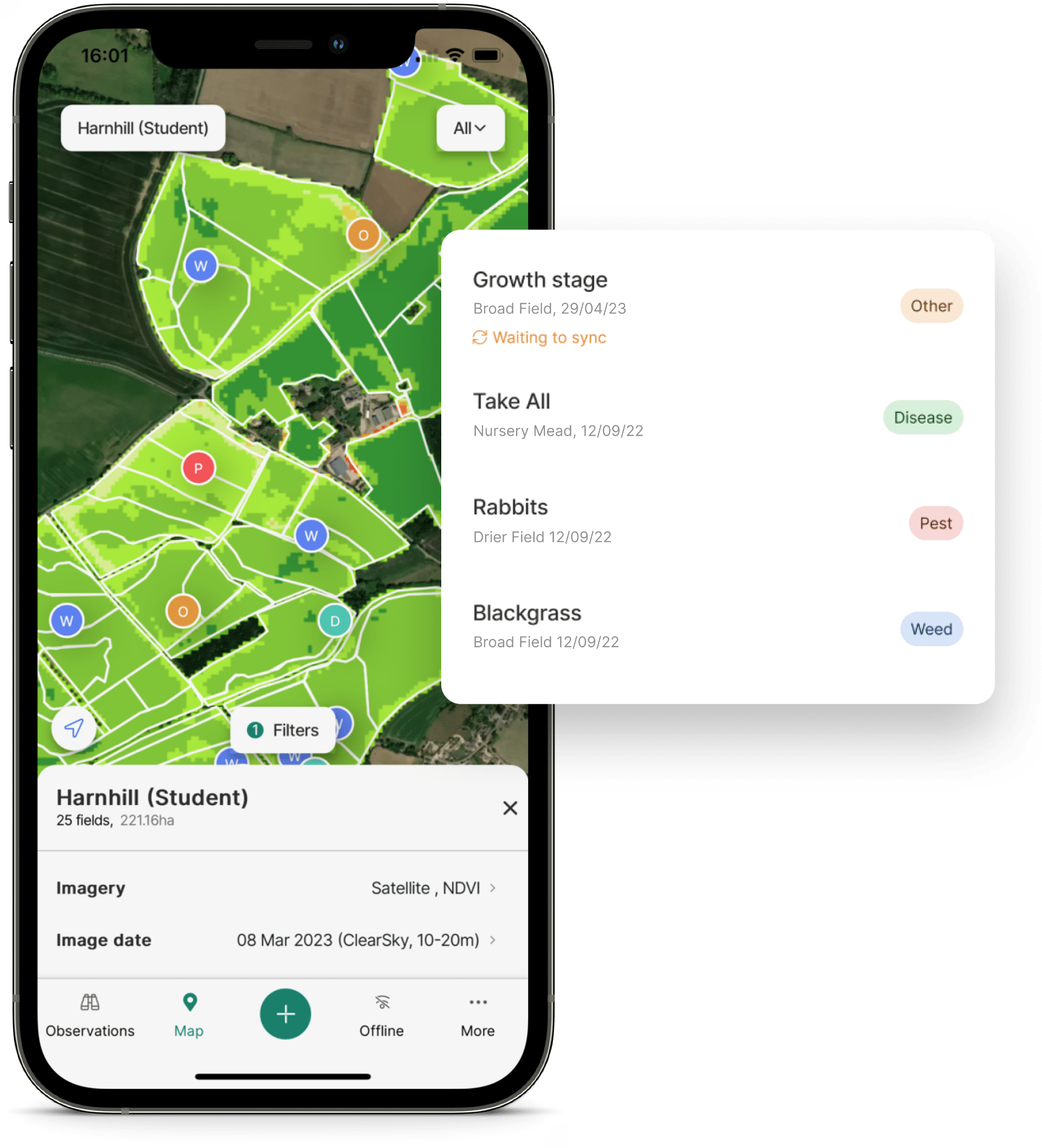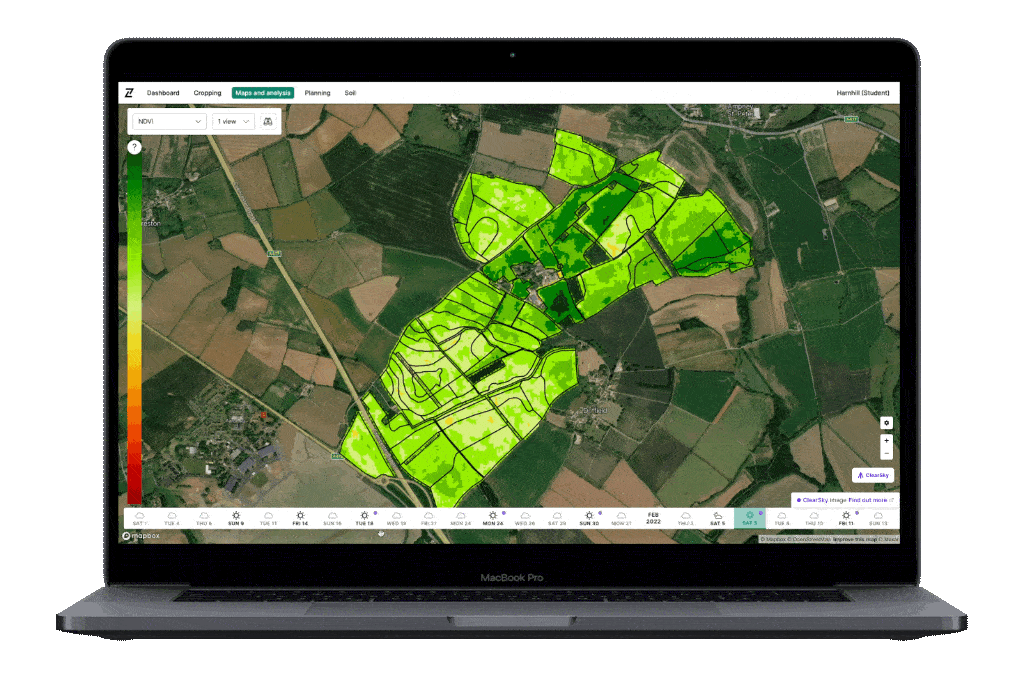 A Guaranteed Cloud-Free Image Every Week
Next-gen satellite imagery enabling consistent monitoring of crop health, variation, and performance:
Informing Proactive, Intelligent Crop Management
Advanced models for informed crop protection decisions: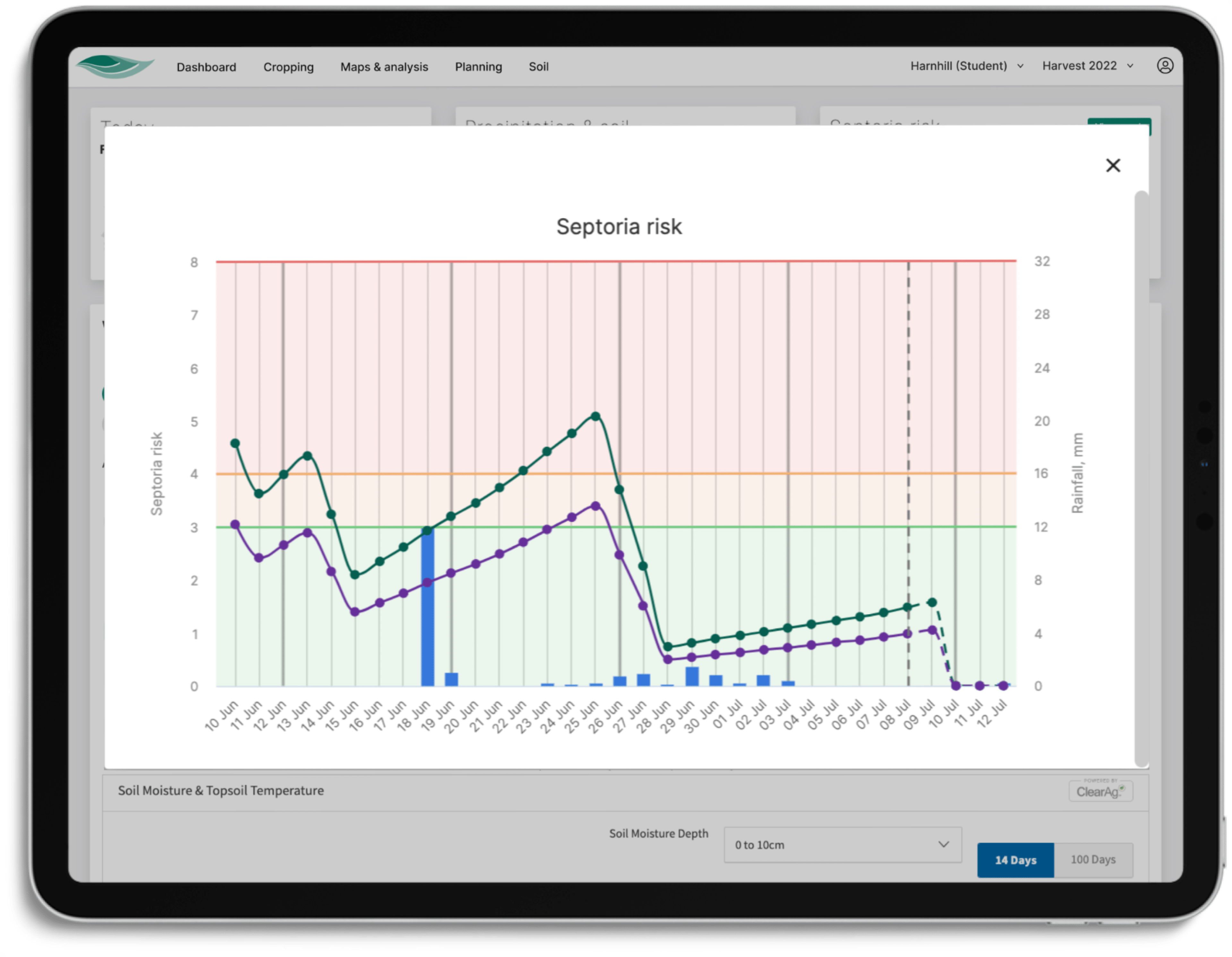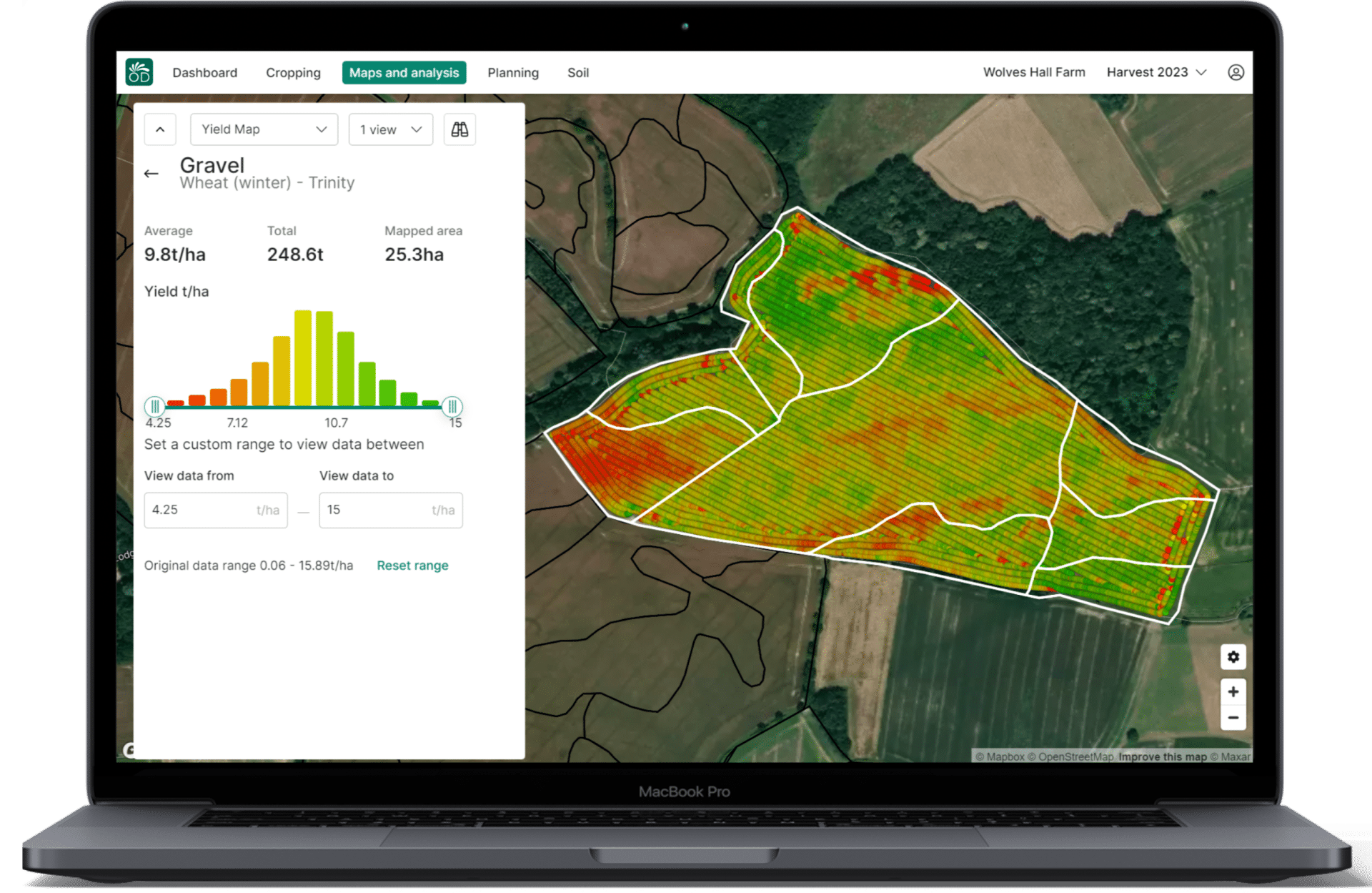 Analyse deeper. Plan better. Perform stronger.
Comprehensive data to evaluate and investigate soil health and yield performance:
Discover the full potential of Contour's Agronomy Services tools
Contact us to discover the full potential of Contour's Agronomy Services tools, and together we can enhance farm performance and sustainability.