Sustainable, profitable farming through innovation & integrated solutions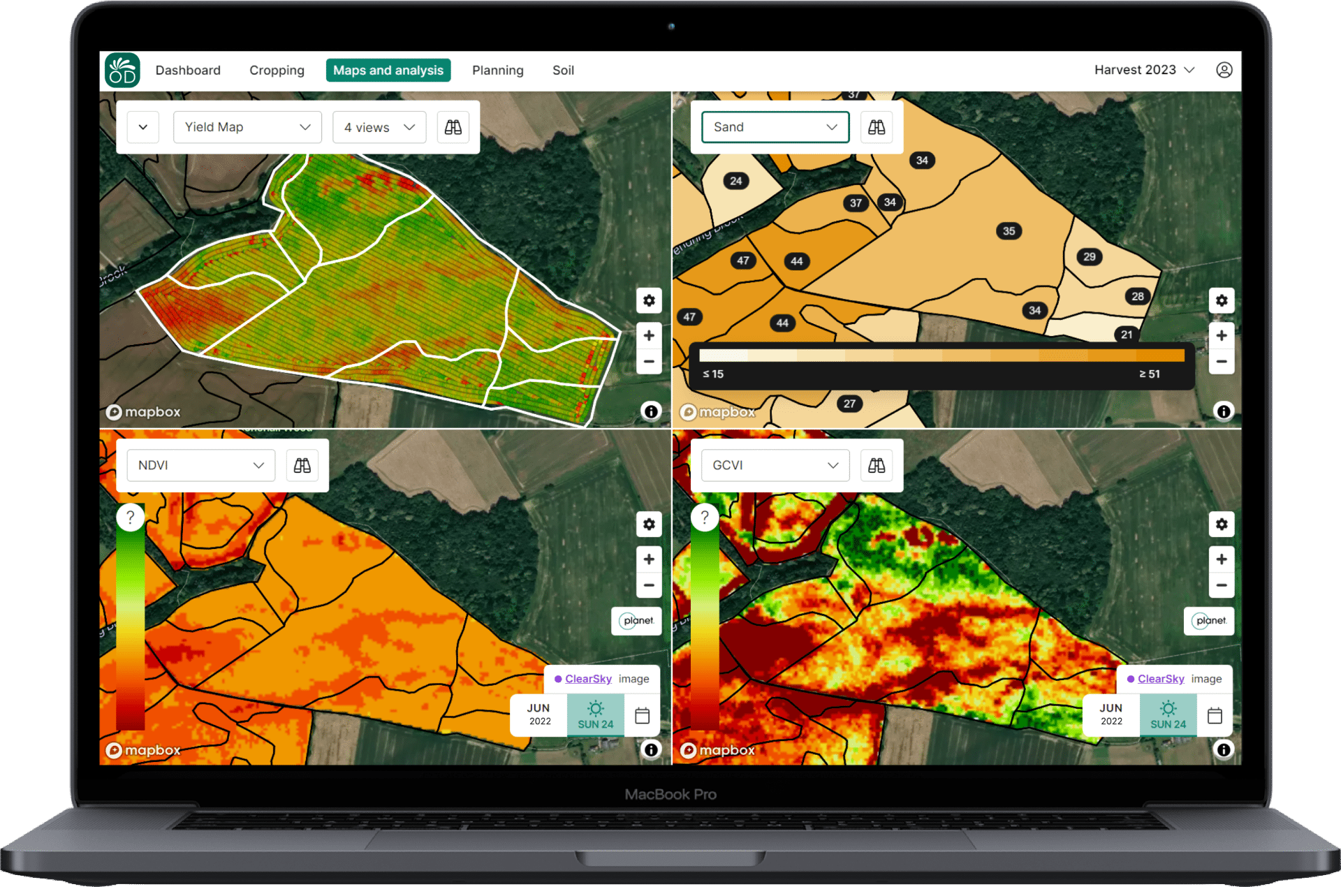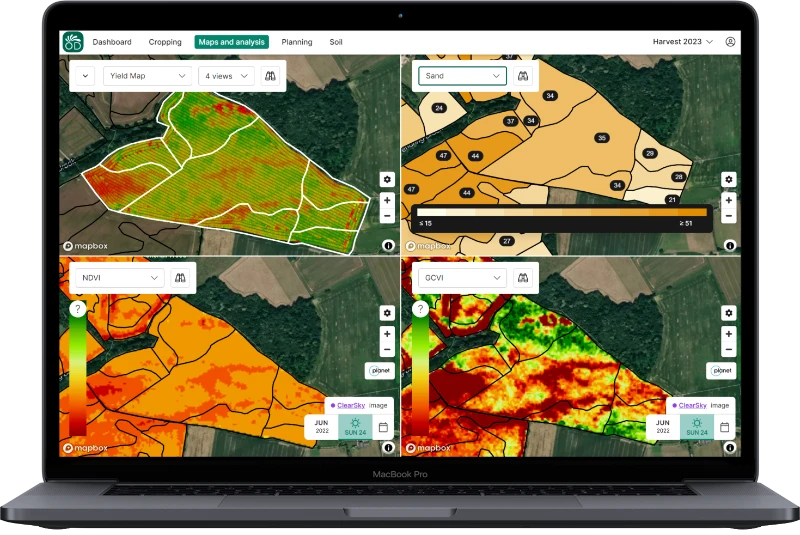 Contour is our cutting-edge precision agriculture tool that empowers farmers to optimise input efficiency, streamline compliance, and boost yields through sustainable field plans. With Contour, farmers and advisors can identify issues early, apply products precisely, and maximise farm performance and profits.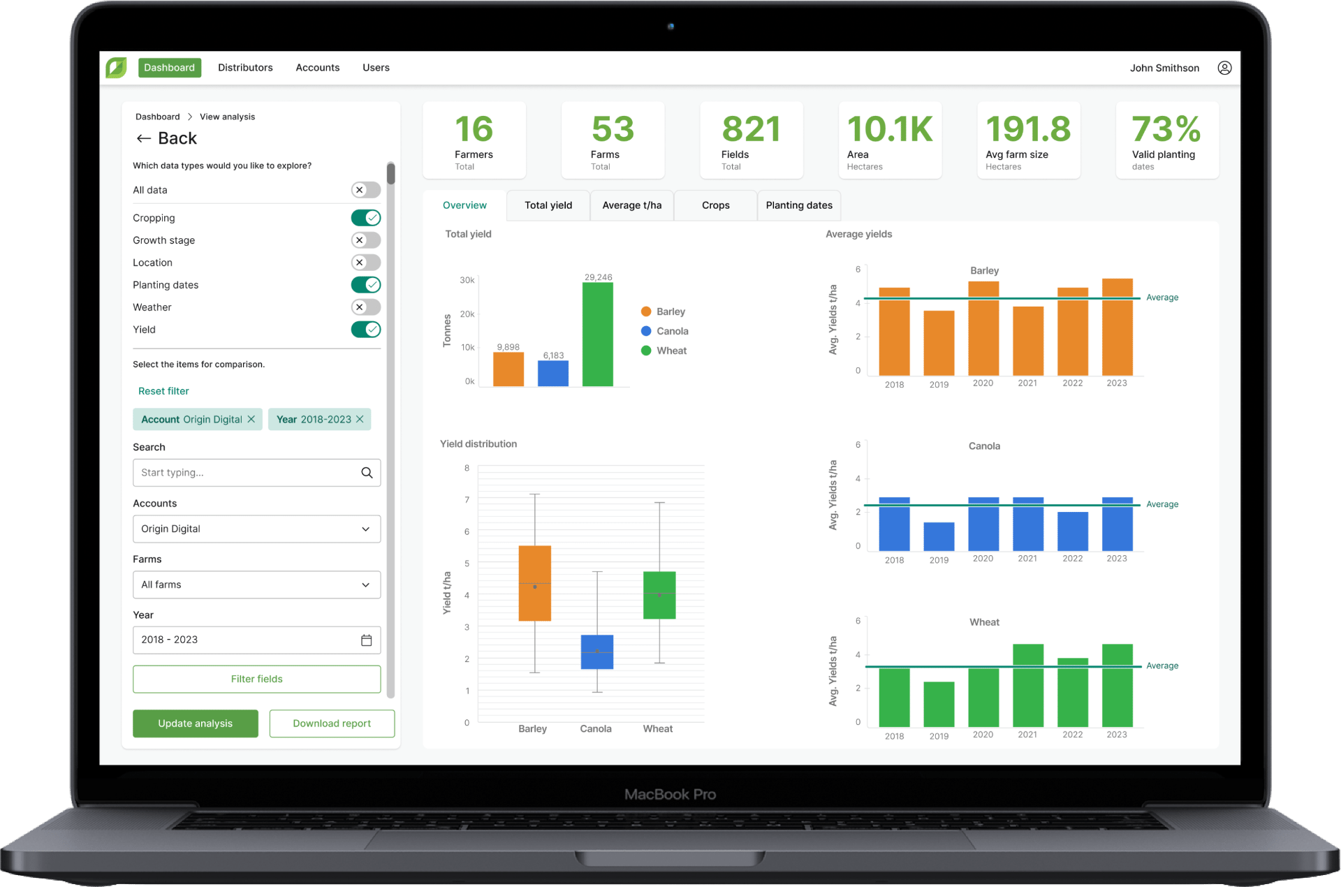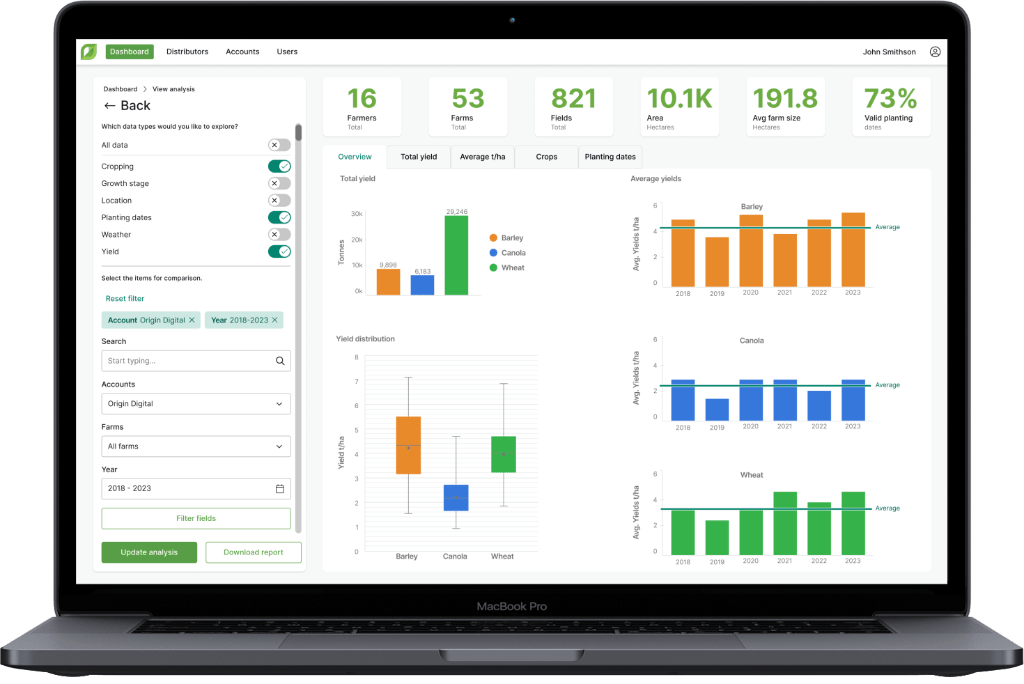 Field AI delivers in-season and historical crop identification, cropped area, planting & harvest date, and yield prediction at field level, across your entire portfolio of farm relationships.

 Our AI-powered analytics provide a fast, comprehensive view of farm activities, driving business growth and enabling more constructive conversations with your customers and stakeholders.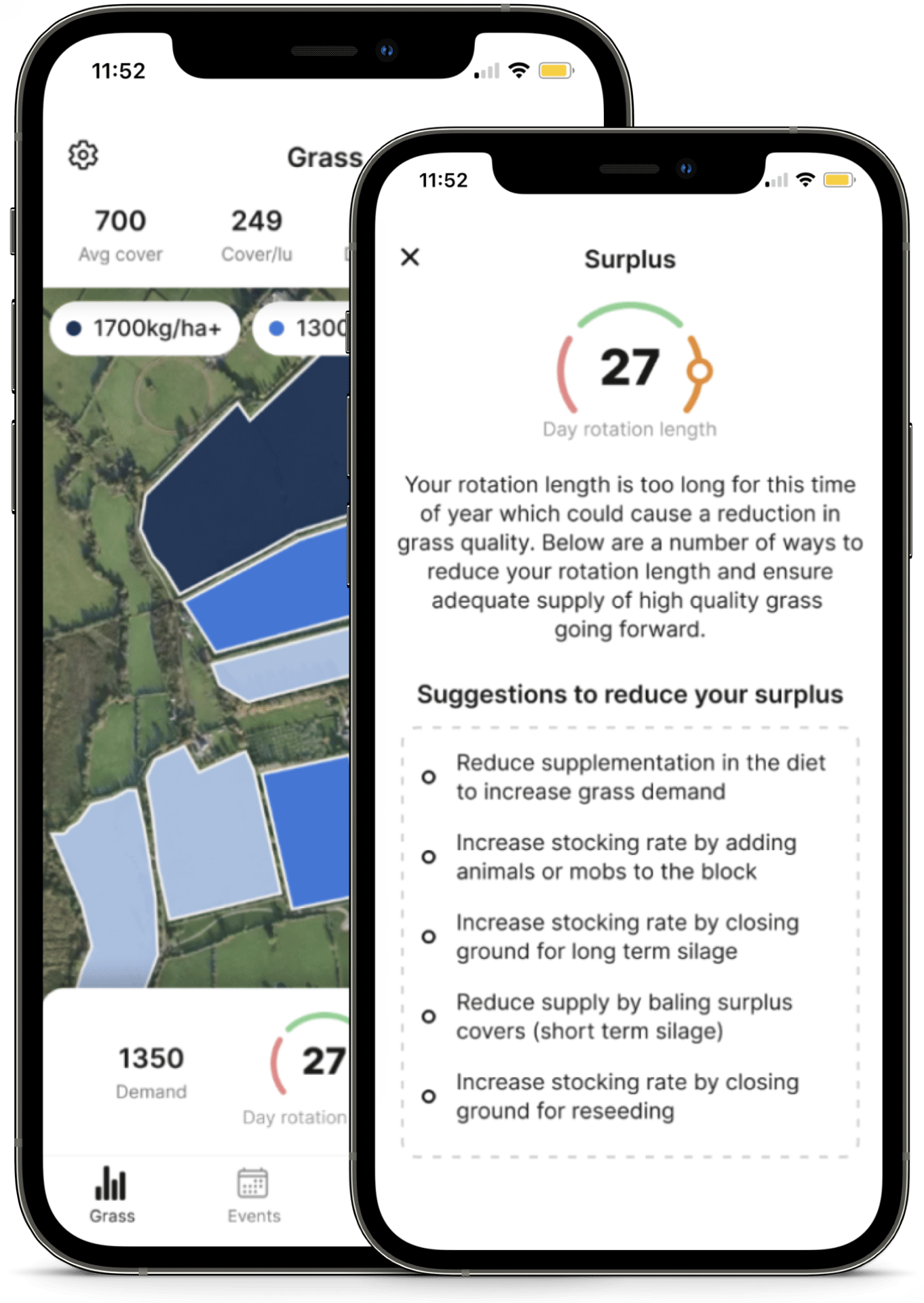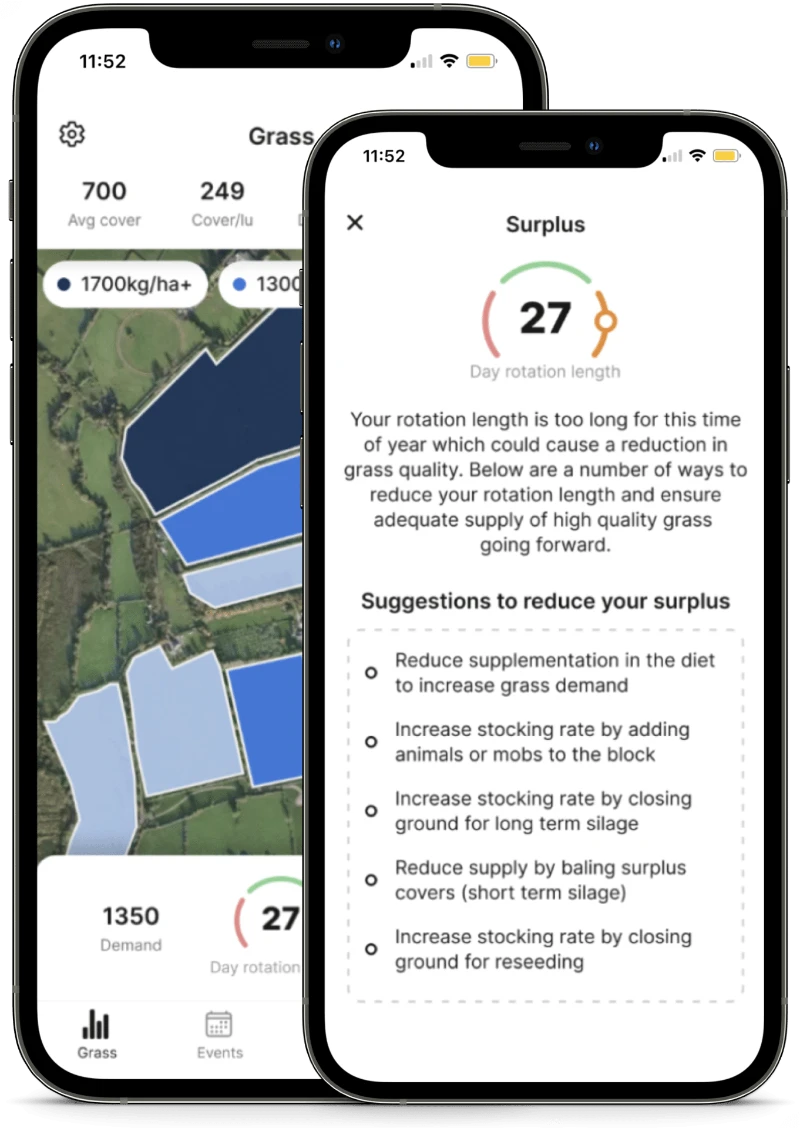 GrassMax is a market-leading app that helps livestock farmers and advisors optimise grass utilisation, nutrient planning, and operational efficiency while also streamlining compliance paperwork and ensuring sustainable practices.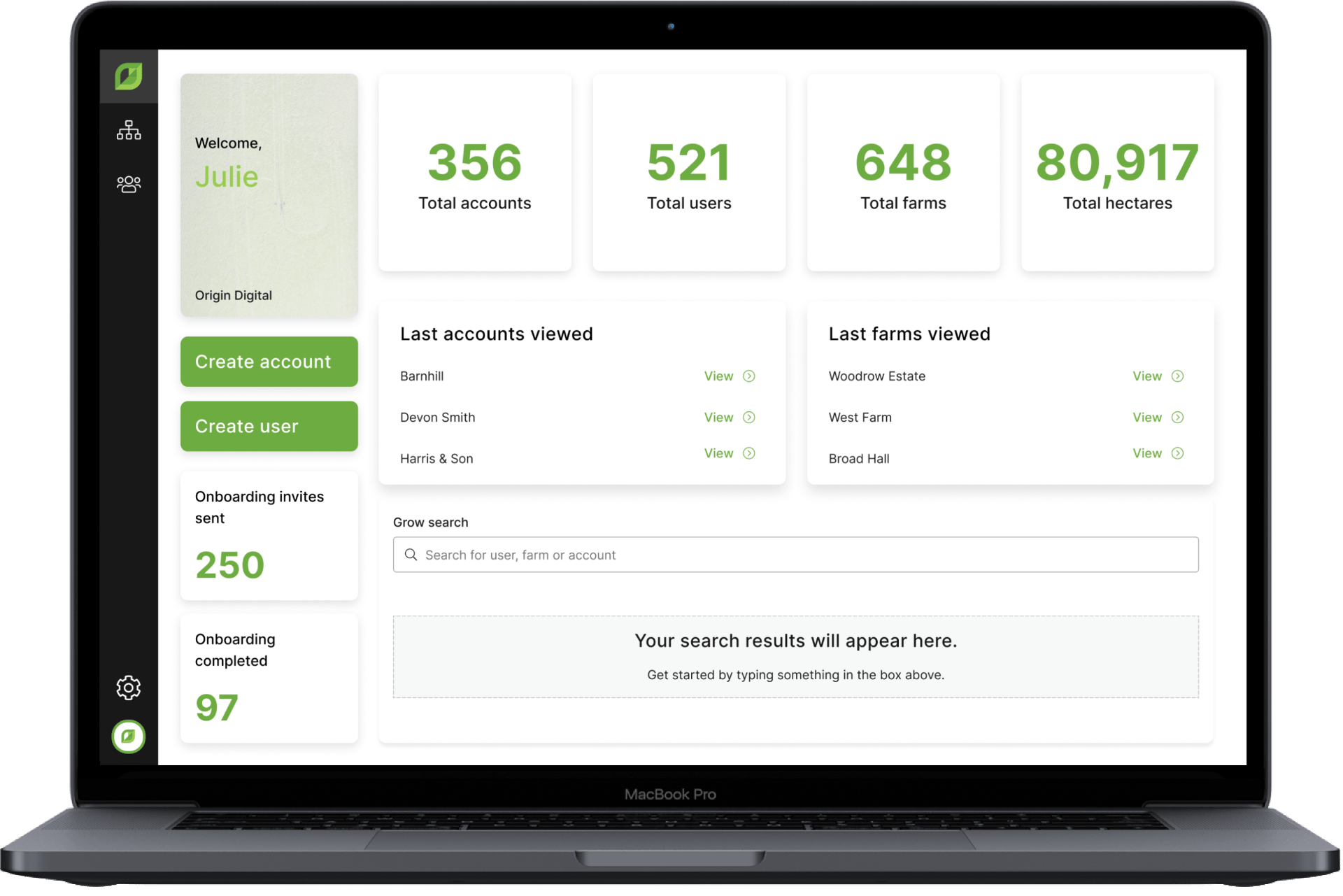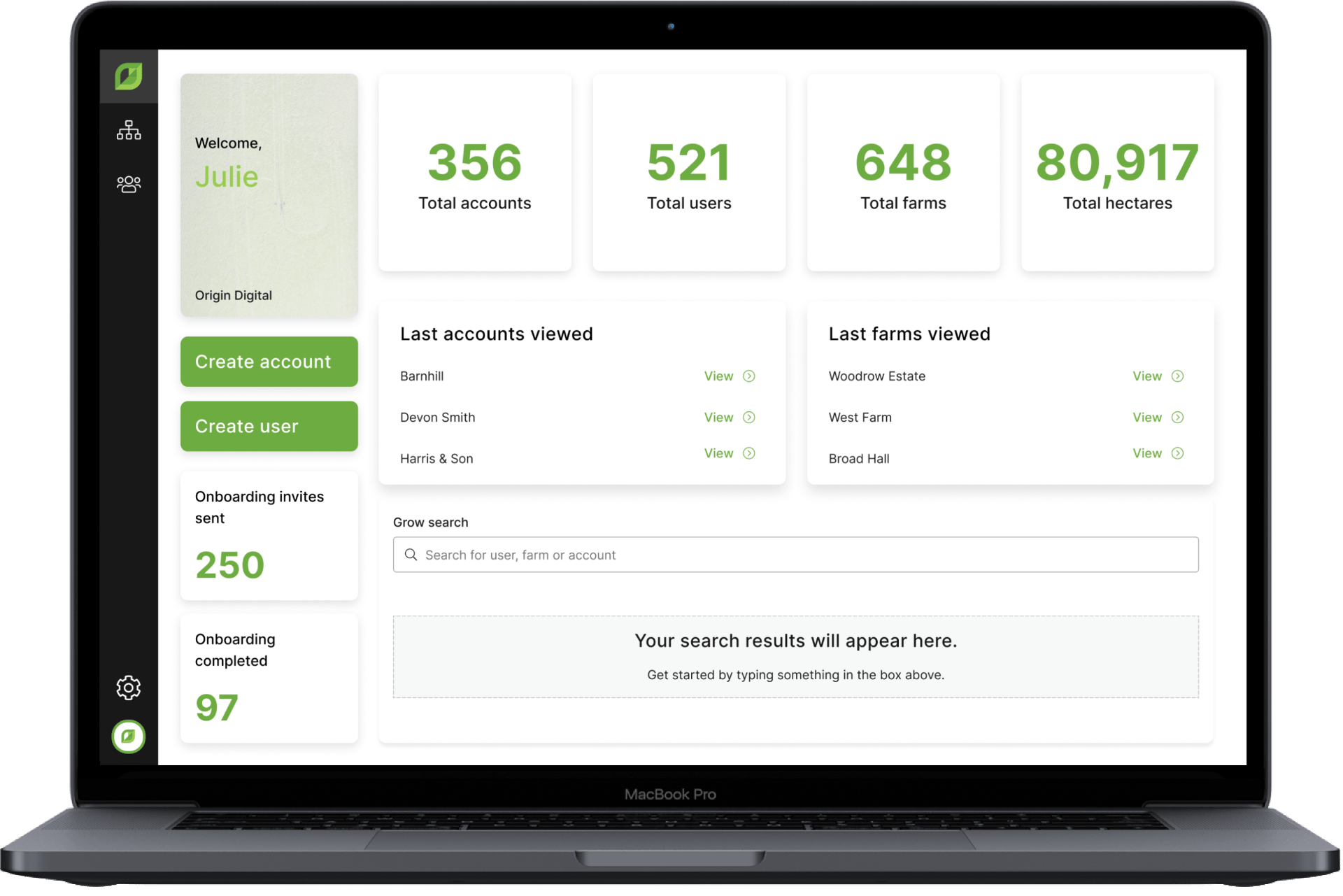 Efficiently onboard and manage your farmer portfolio with GROW, our powerful and user-friendly platform designed to simplify onboarding processes, streamline account management, and empower your operations teams.