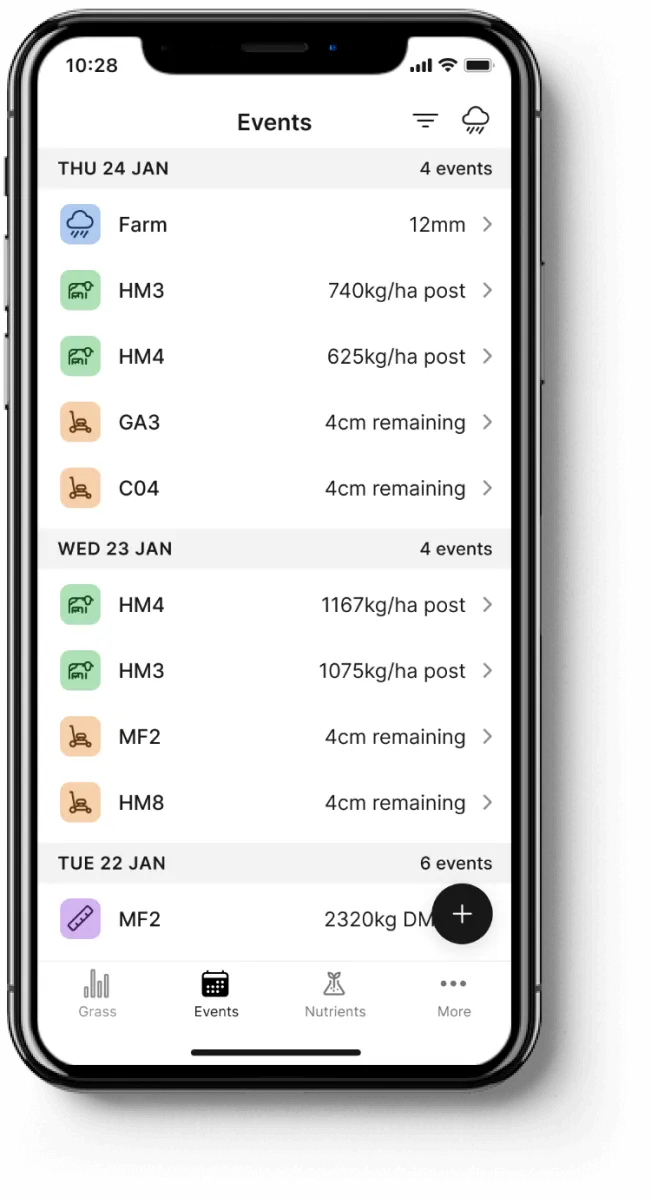 Enabling smarter grass management, nutrition and compliance.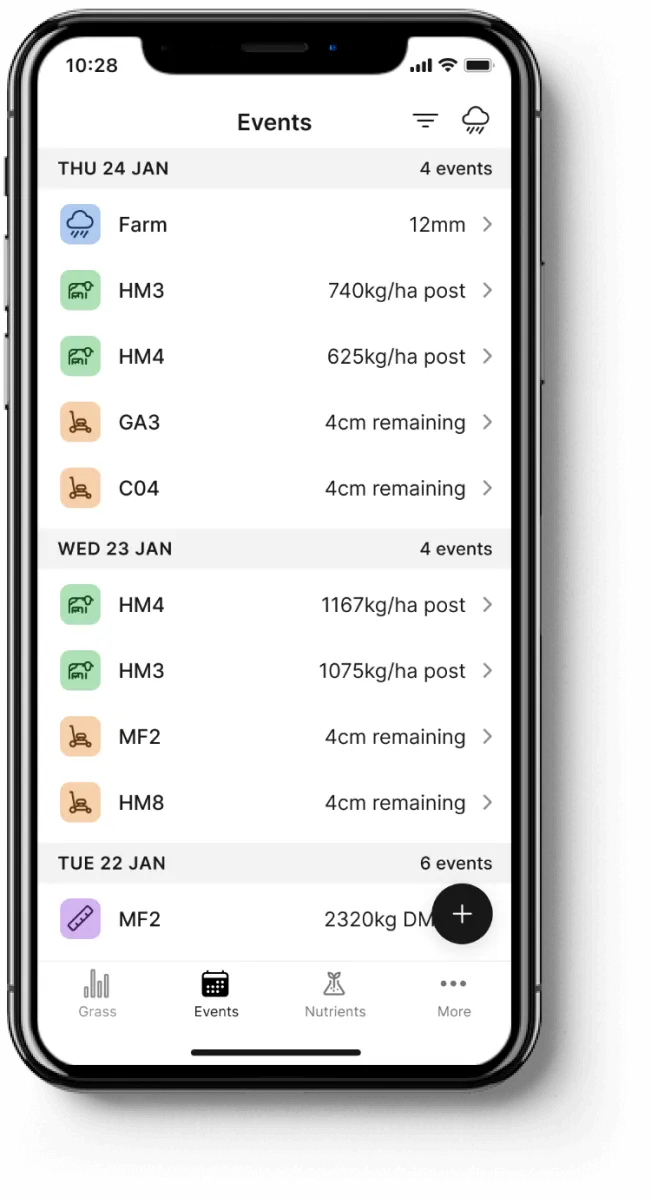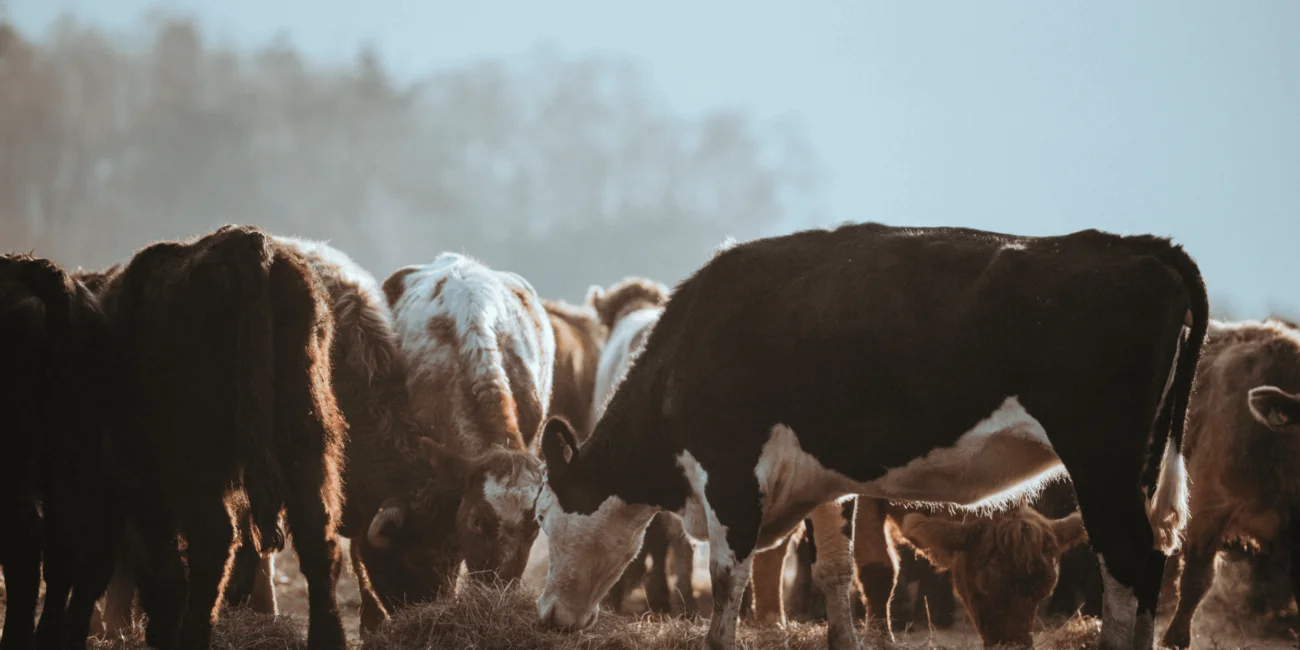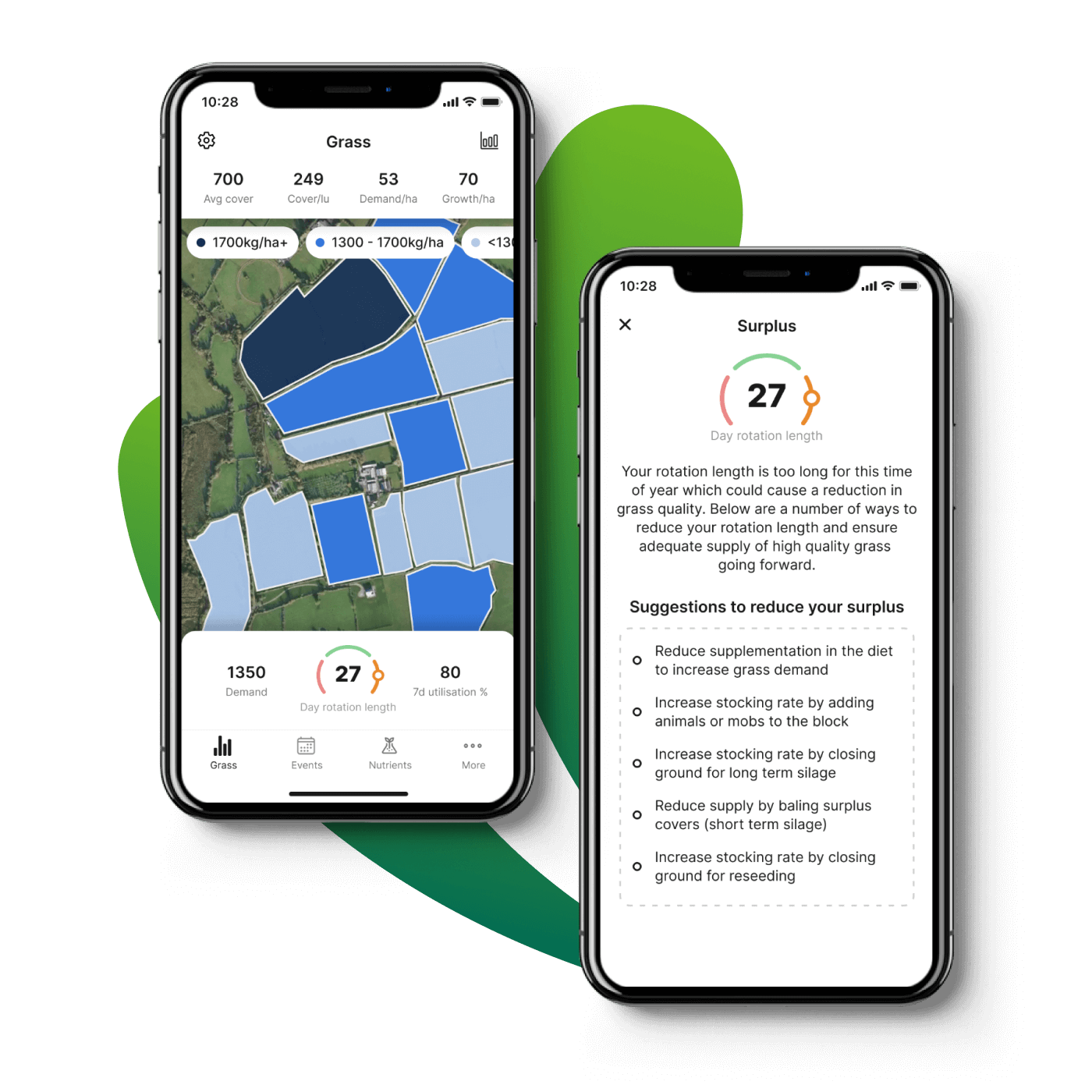 Our novel approach to grass and mob management makes it simpler for livestock farmers to increase their grass utilisation and operational effectiveness.
GrassMax is a market leading tool that helps farmers drive efficiency, optimise soil fertility, and easily generate compliance paperwork.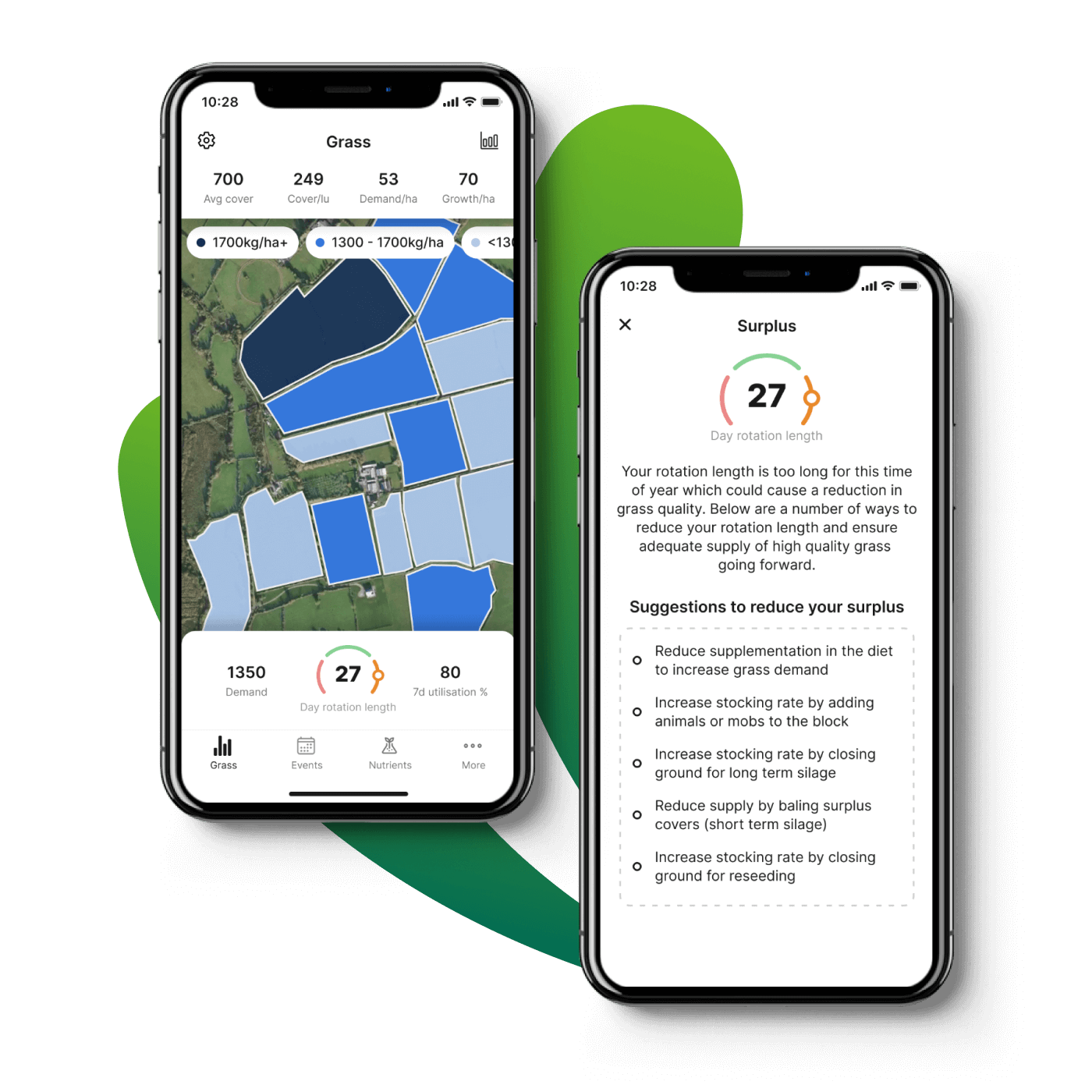 Straightforward, yet comprehensive
GrassMax provides a complete solution for grass management and nutrient planning in one user-friendly app.
We do the work. You get the reward.
We do the work. You get the reward.
GrassMax is designed to optimise farm results while saving time and reducing spend.

So automation is in every corner.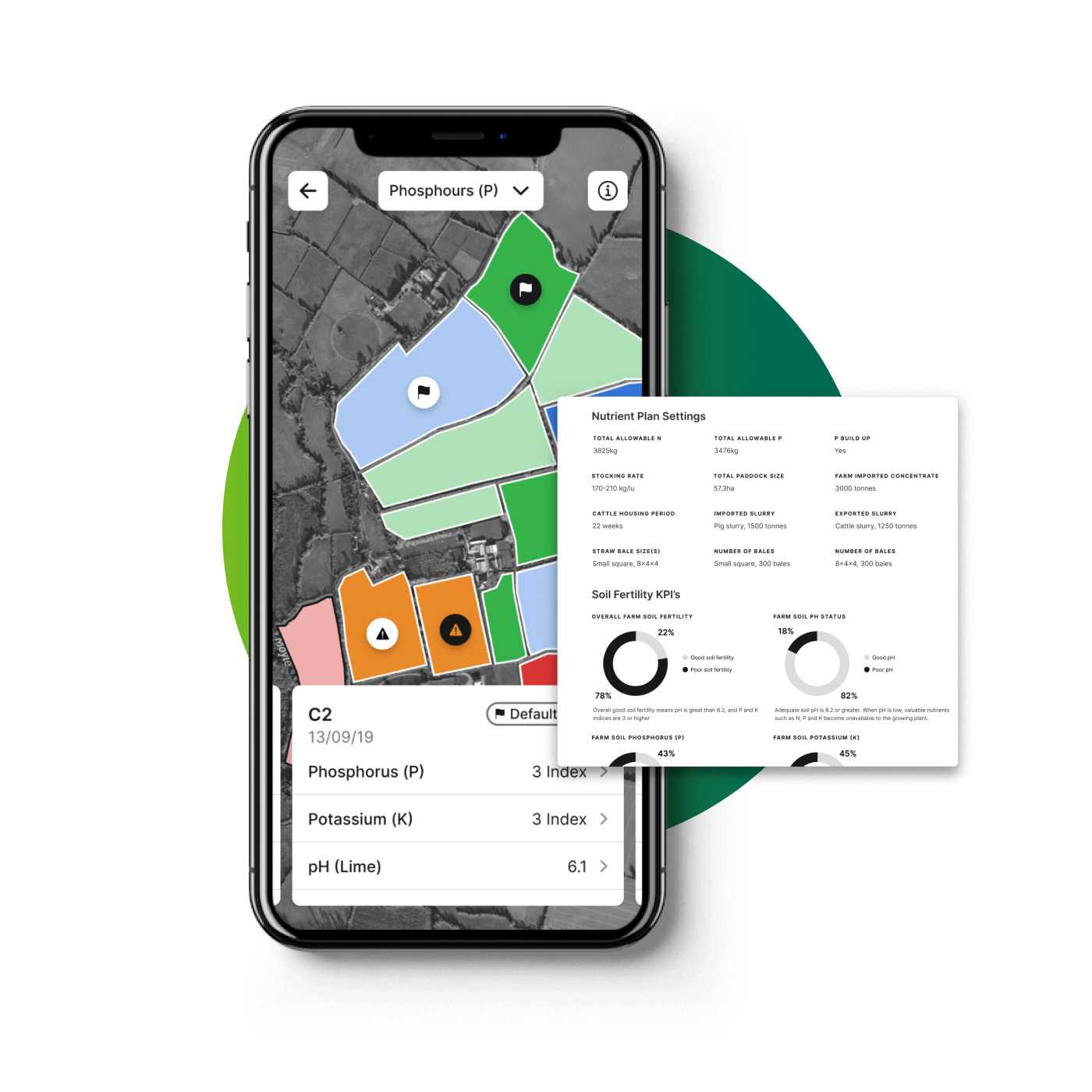 Find out more about generating value with GrassMax