Want to join an innovative agri-tech business helping the world with sustainable food growth?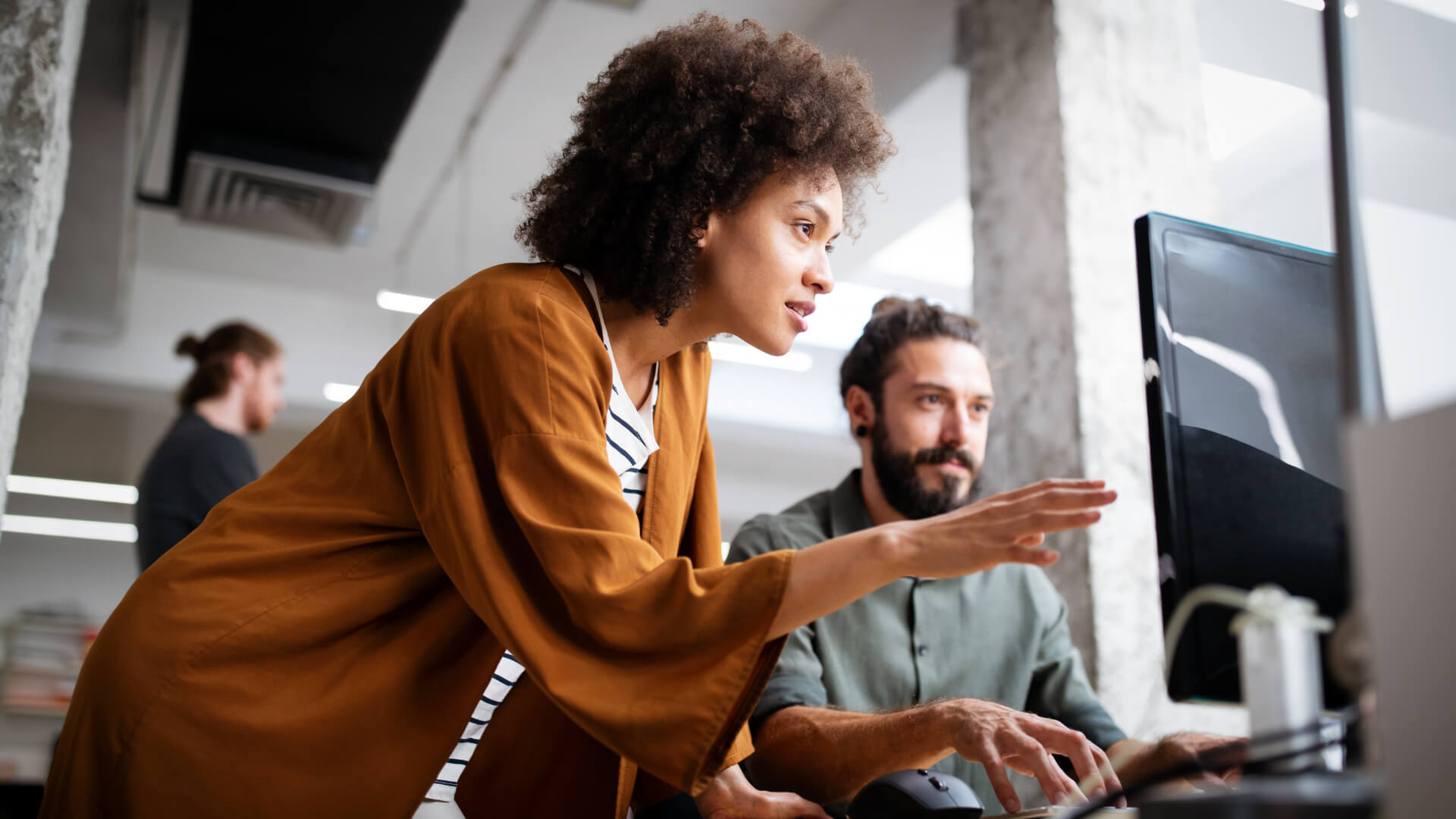 We're a diverse team of smart, friendly and ambitious people who collaborate closely. If you think you might fit, please get in touch.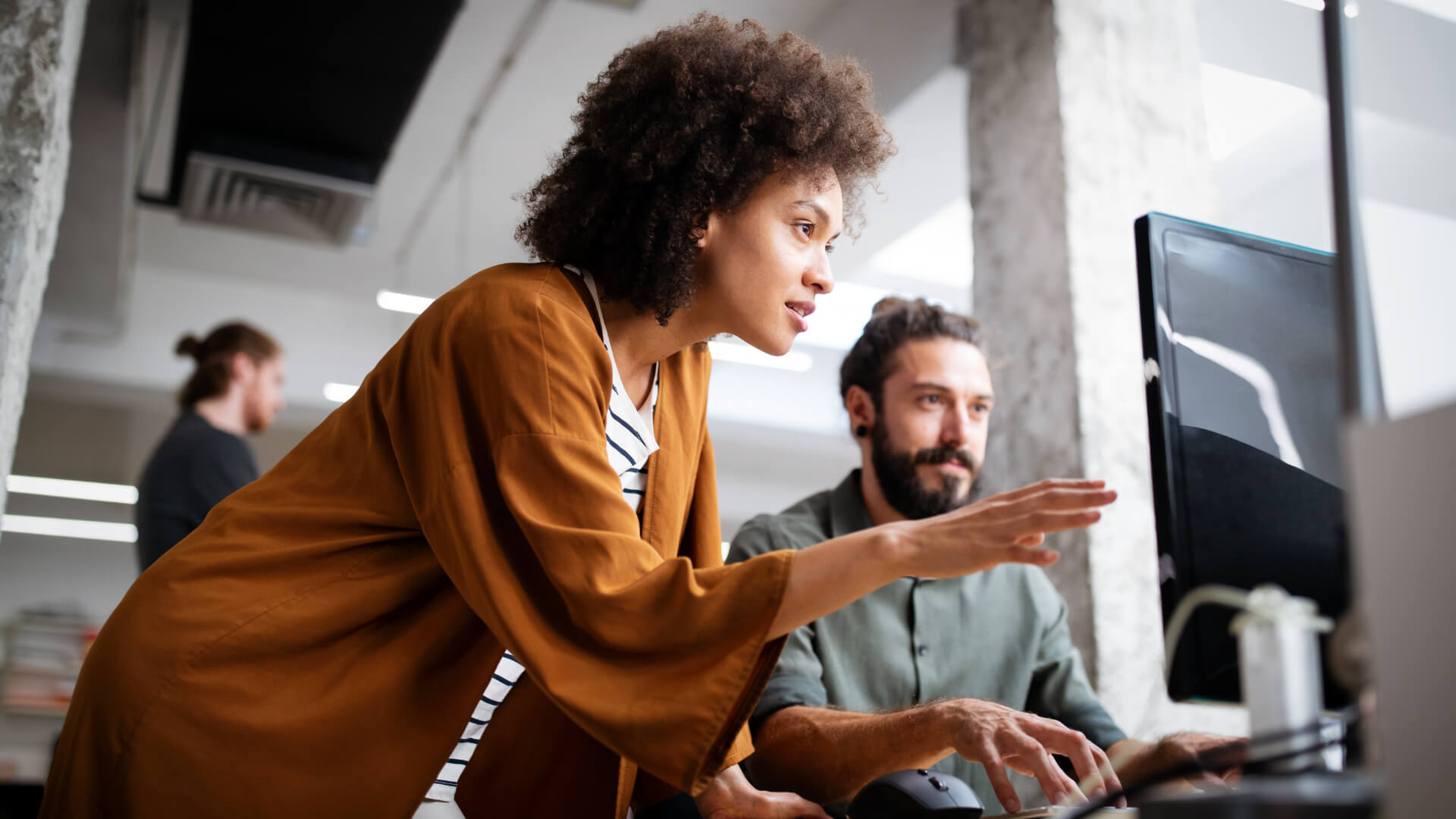 Some of our benefits include:
You will be accountable for growth and delivery through building a strong customer centric sales and service function. Working closely with the product, engineering, and scientific teams you will solve customer pain points and deliver value-based outcomes for our customers and the farmers they work with.
Send your CV to lisa.burden@digital.originenterprises.com
Interested? We'd love to hear from you!