Sustainable, profitable farming through innovation & integrated solutions
About
To grow as an agribusiness, it's essential to serve farmers products and services that deliver the best outcome for both their business and yours. We believe the best way to do this is link their farm and field performance to the products and services you offer.

Founded in the heart of the UK's ag-retail sector and delivering internationally, Origin Digital provides advanced agronomy decision-support software and ground-breaking remote field performance insight to help you achieve this.

We drive sustainable profitability for agribusinesses and your customers through tools that inform farm, field, & portfolio-level decision-making, crucially evidencing the outcome and value behind these decisions to foster stronger relationships.

Explore what makes us an ideal partner using the interactive diagram, or contact us directly to start a conversation, we'd love to talk to you.
For Farmers: Sustainable, Profitable Land
For Ag Retail: Sustainable, Profitable Relationships
For Credit
For Insurance
For Supply Chain Management
For Dairy & Livestock
For Government
Environmental: Sustainable Land Management
Social: Global Food Supply
Governance: Corporate Finance & Investment
For Agribusiness Decision Makers
Discover how Origin Digital's AI-powered tools can help you streamline processes, enhance margins, and strengthen customer relationships, with geospatial intelligence that links the farmers you work with, their farm performance, and your business outcomes.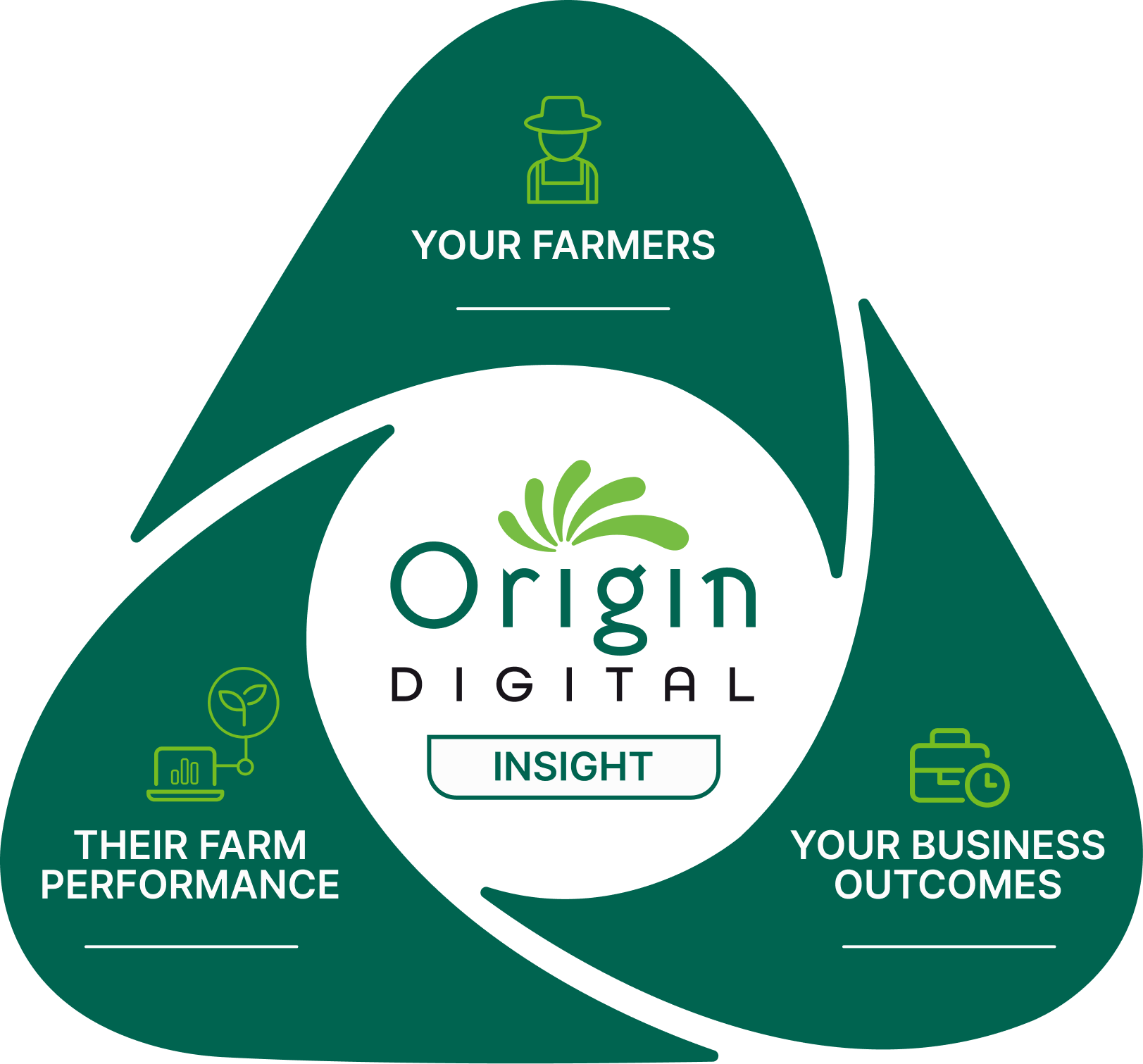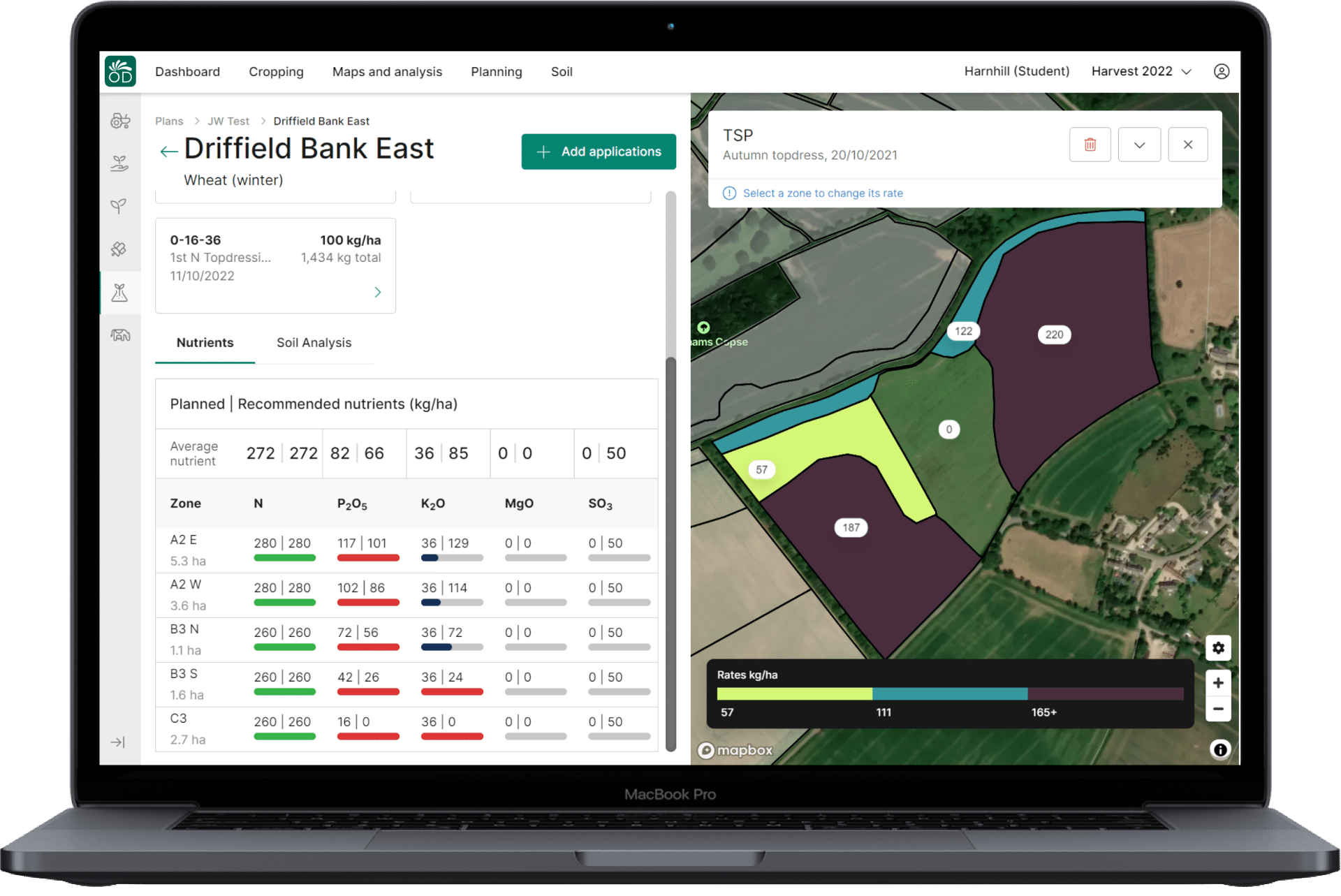 Explore our comprehensive range of tools designed to support farm advisors in optimising farm performance and profitability, fostering collaboration, and promoting sustainable practices.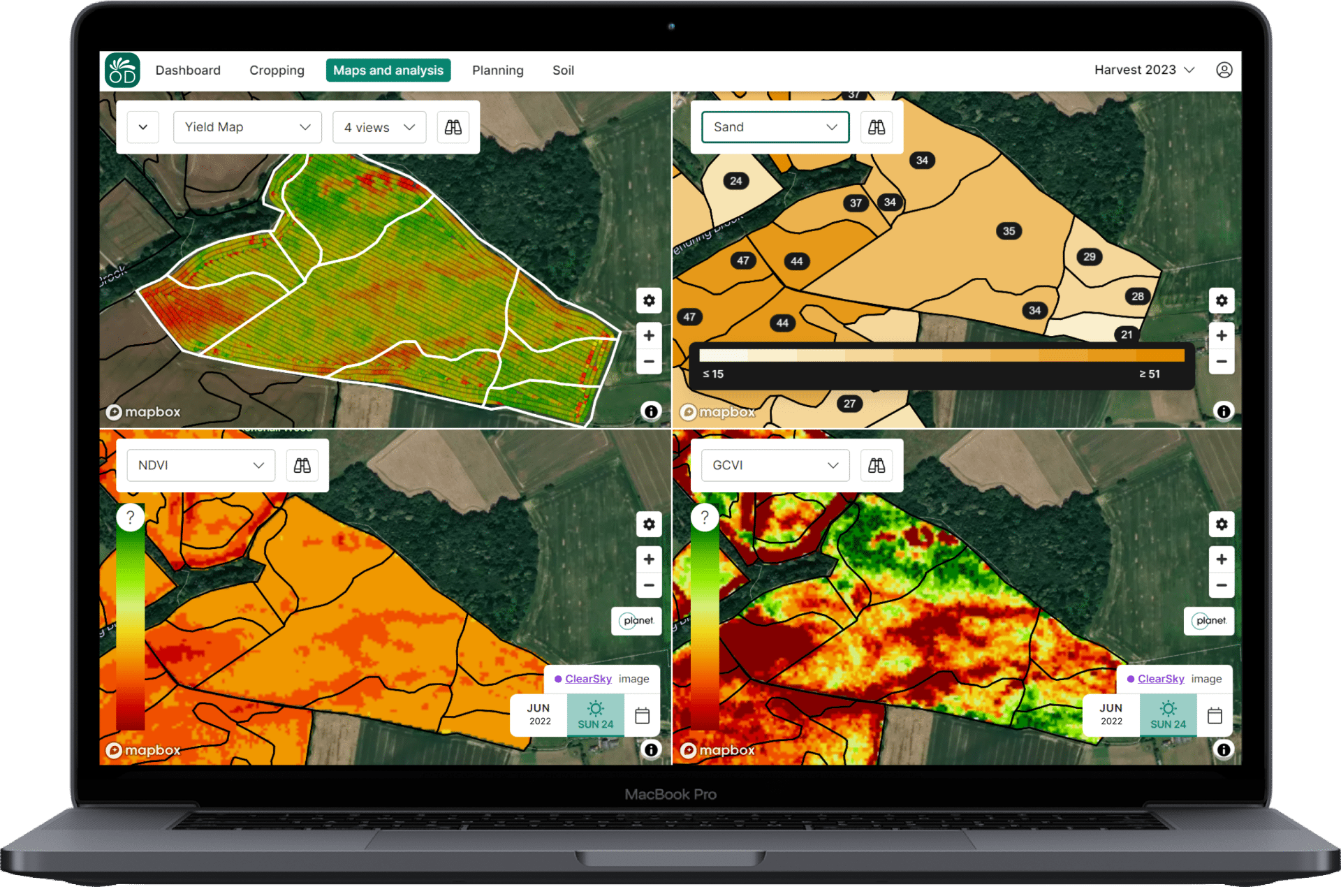 Origin Digital's advanced precision farming solution is designed to optimise input efficiency, save you money, and boost yields through sustainable field plans. Alongside your advisor, Contour helps you to identify issues early, apply products precisely, and maximise farm performance and profits.
What Sets Origin Digital Apart
Technology Partner Ecosystem
We collaborate with an ever-growing ecosystem of leading AgTech innovators and technology providers to deliver exceptional insights for our customers. If you're interested in becoming a part of our network, don't hesitate to get in touch.