Sustainable food production through technology
Technology to enable business & farm growth
At Origin Digital, we build advanced agricultural software that enables organisations to engage with their farmer and grower customers about the output from their land.
Our solutions inform better on-farm and business decision making, enabling long-term profitability and stronger relationships through sustainable input efficiency.
As the go-to-market technology arm of Origin Enterprises PLC, which has relationships with over 37,000 farms, we deliver high-quality field-level benchmarking and insights that elevate performance and reduce risk.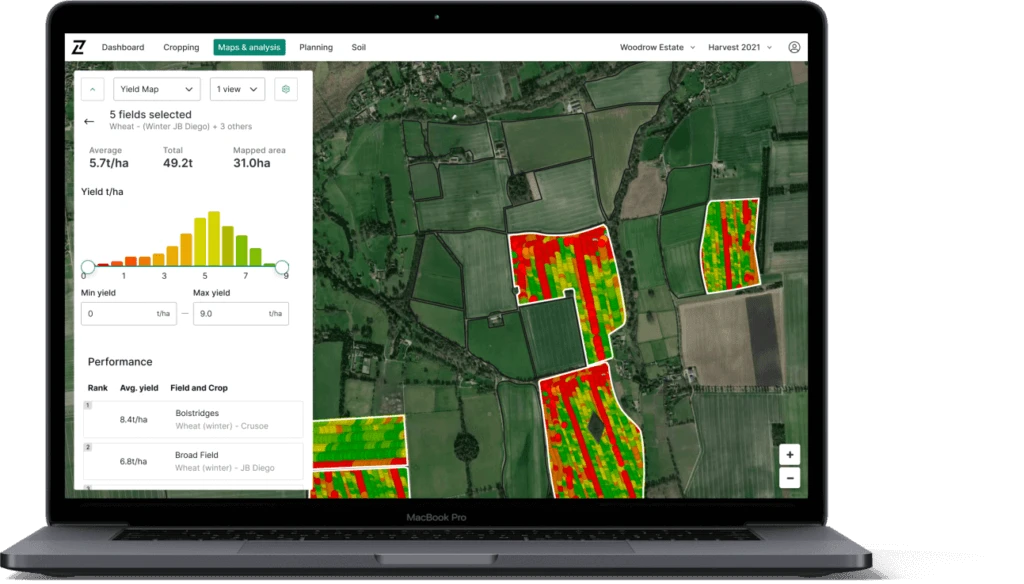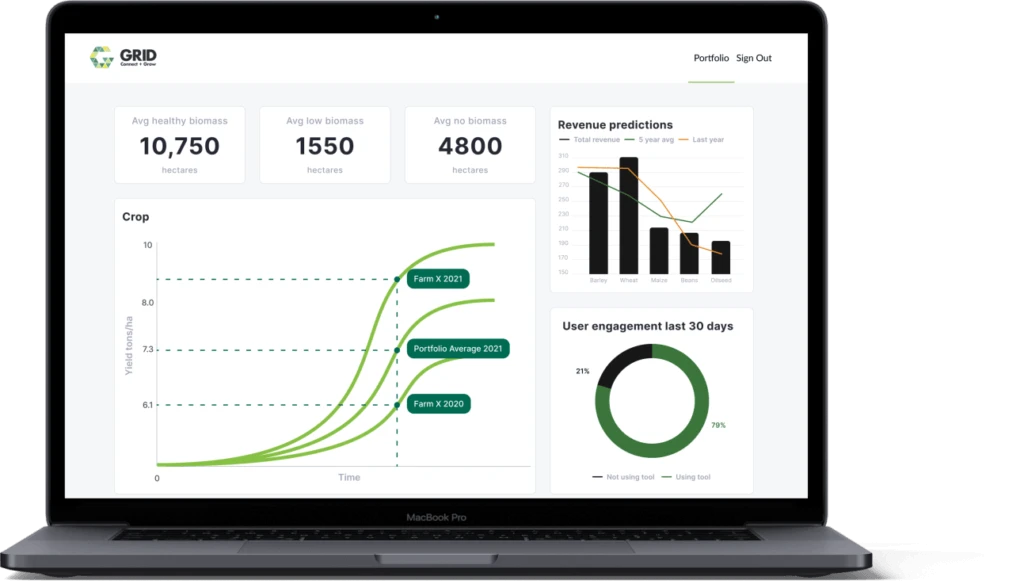 Drawing insight from every field
From field-level analysis for your frontline teams to aggregated insights for management, our products help you deliver better results for your customers, while our support tools enable your operations teams to easily embed our services.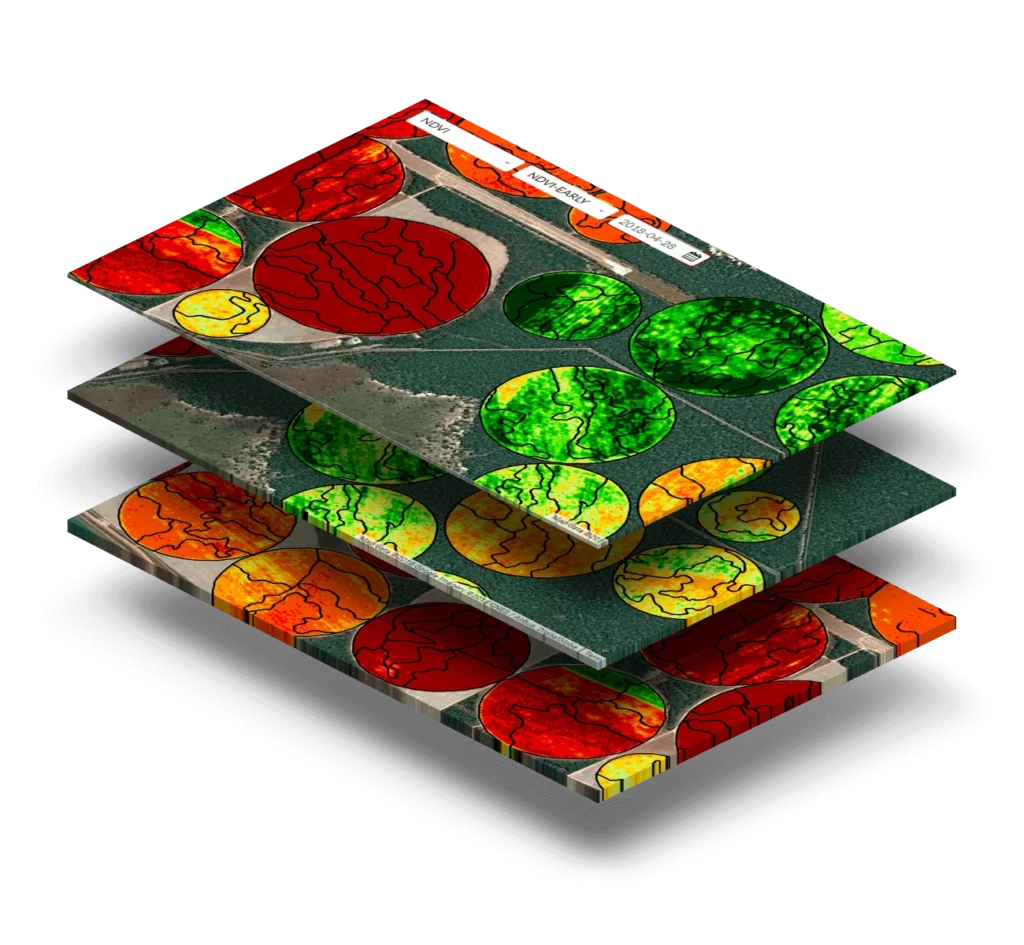 Innovators in precision agriculture
We've been ag-tech innovators for more than a decade, with a pedigree in field-level planning and scouting. Bringing 3rd party technology providers, cutting-edge in-house research, and an industry leading engineering team together equips us to deliver results to organisations operating throughout the agri value-chain.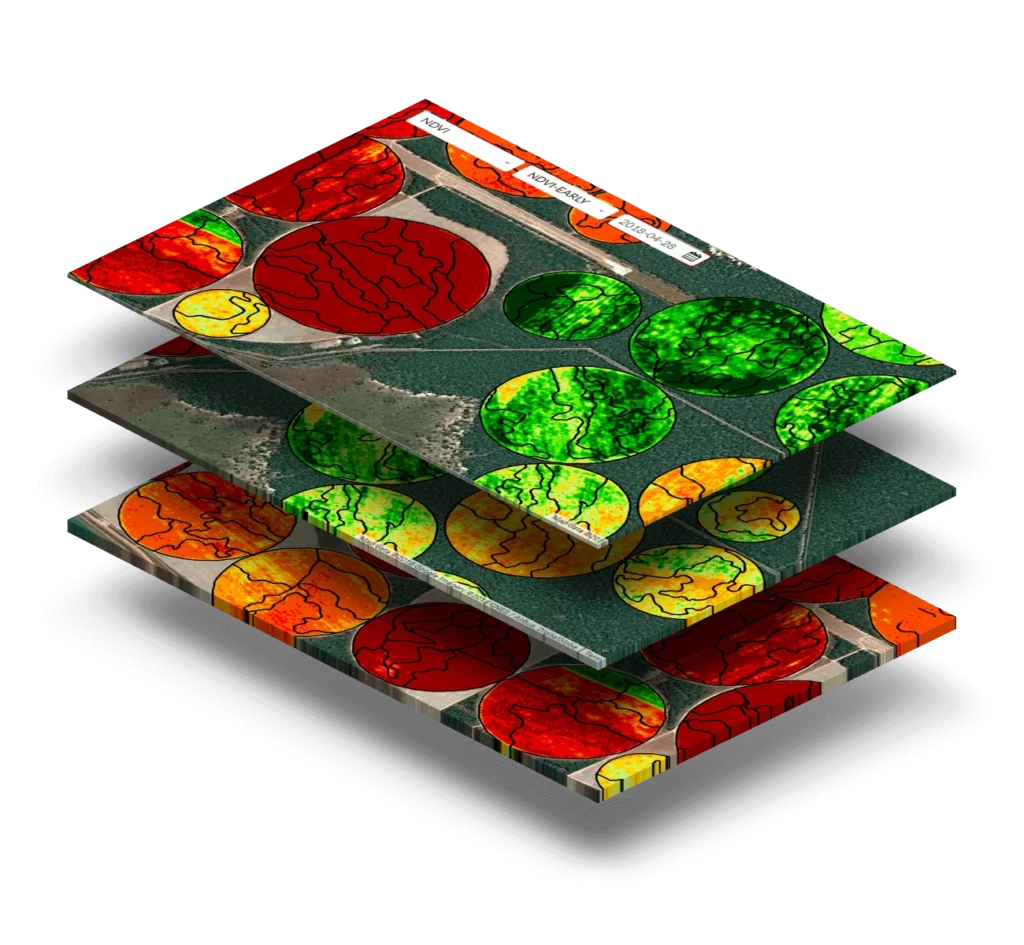 A technology partner ecosystem
There are many great ag-tech innovators & technology providers and below are some of those we already work with. We're always seeking best-in-class partners to bring even more insight to our customers, so if you'd like to start that conversation with us, get in touch.